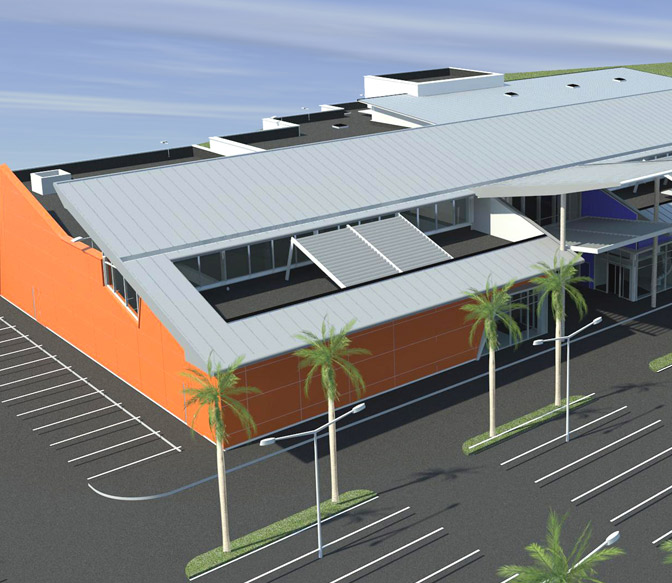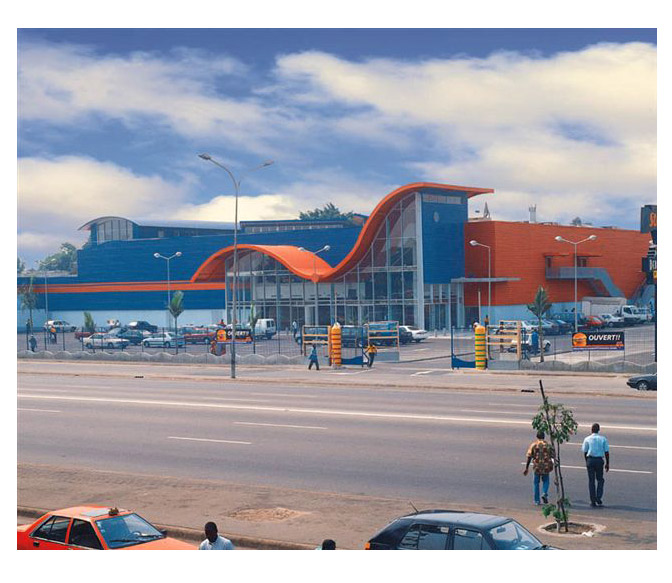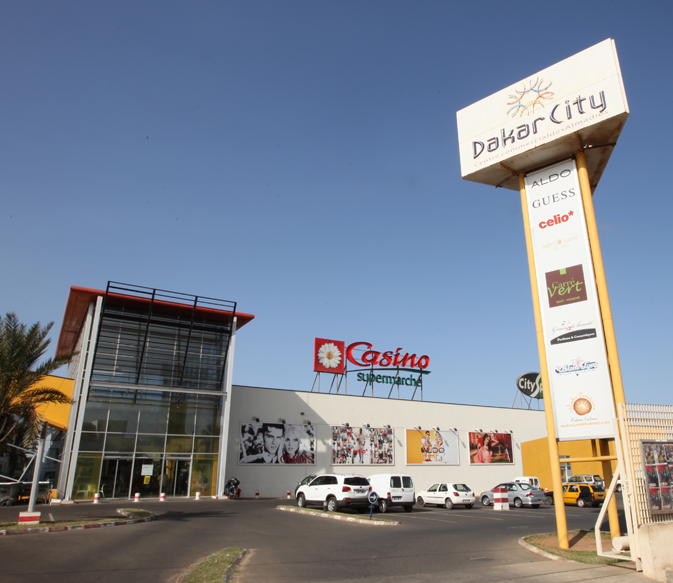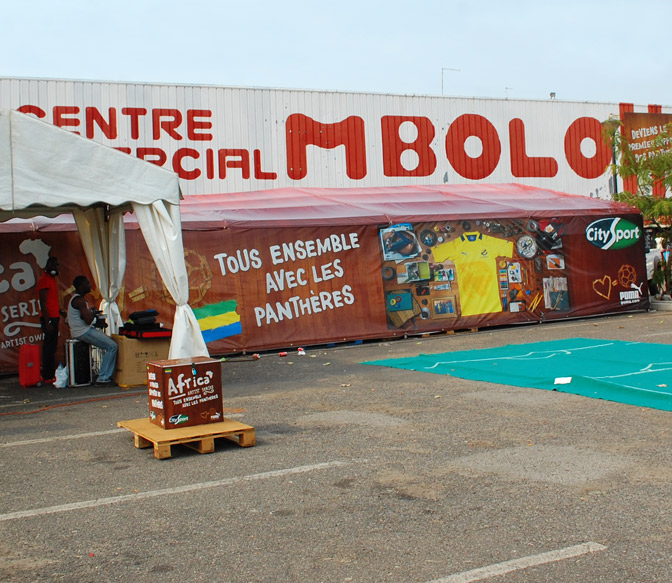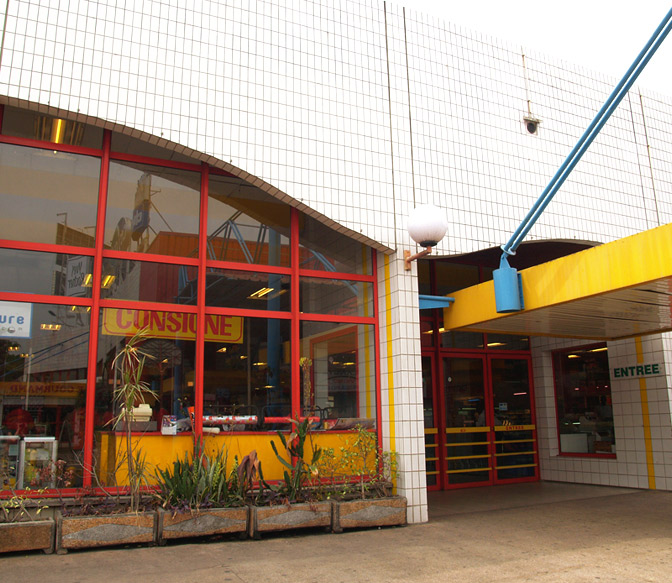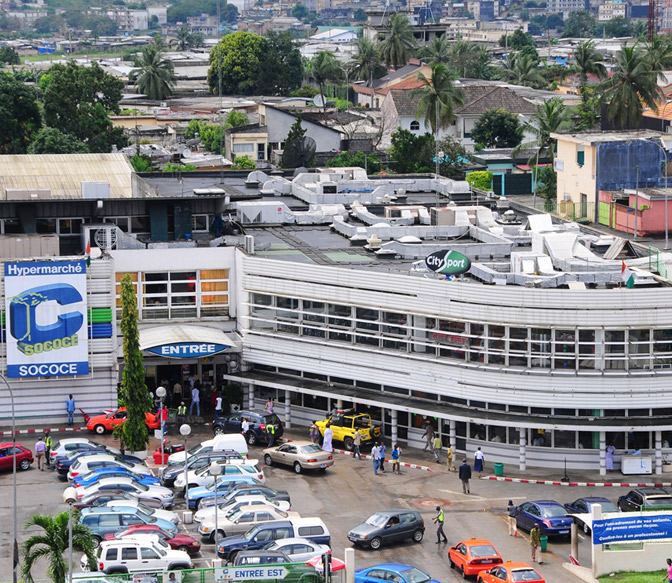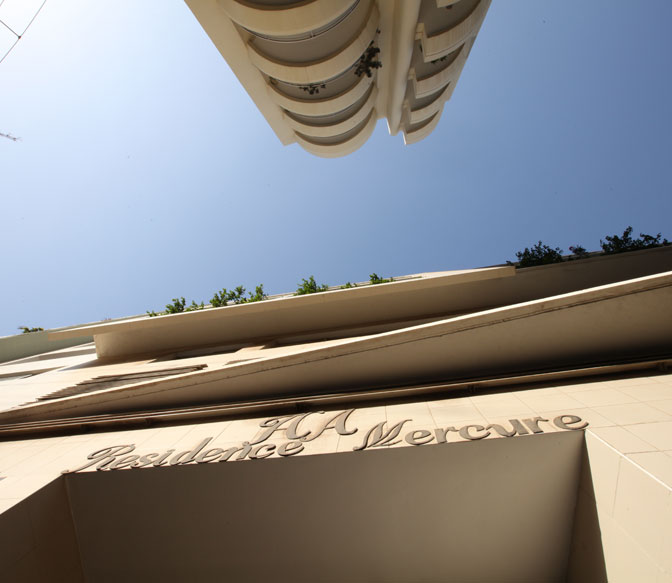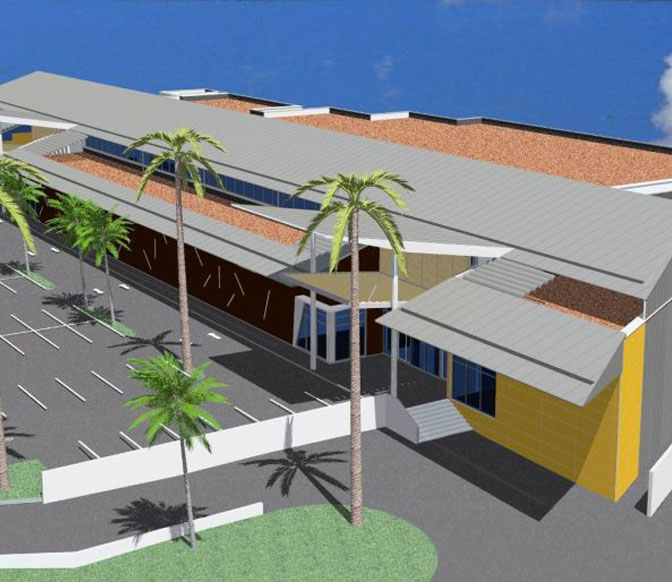 "We are also extending our activities in the field of property development, consisting of shopping malls and residential buildings. The commercial side of this activity enables us to accommodate our brands and other local players in the field of distribution.
The Cap Sud shopping centre is the Ivory Coast's main hub. Opened in the year 2000 in the Marcory neighbourhood, its surface area of 8,500 m2 is spread over two floors. It hosts almost 50 stores, with local, but also international players. An extension of this center is scheduled for 2015.
The Dakar City shopping centre was inaugurated in 2008. The first modern shopping mall in Senegal consists of 7,000 m² all at ground level in the neighborhood of Les Almadies. The finest local and international names operate here, alongside a Géant Casino supermarket.
The shopping centre M'Bolo ("Hello", in English) stands on Boulevard El Hadj Omar Bongo, at the very heart of Libreville, in Gabon. Built on a site of 45,000 m2, it plays host to a Géant Casino hypermarket of 4,200 m2 and 48 shops, run by independent firms or directly by Mercure International through the Célio, Guess, Aldo, City Sport, Newport, Soleil Sucré, Diesel and Levi's brands. Ready-to-wear, perfumery, beauty products, telephony, pharmacy, household goods, services, travel and restaurants are all represented here. Benefitting from a large secure car-park, M'Bolo is a real hub of life, used by all the inhabitants of Libreville.
Suspendisse tortor nibh, lacinia quis pellentesque eu, varius non lacus. Nullam non pellentesque justo. Suspendisse id nisi est. Fusce laoreet mi quis odio tincidunt in lacinia magna varius. Suspendisse aliquet libero at arcu malesuada ac auctor nibh vestibulum. Duis hendrerit suscipit luctus. Suspendisse suscipit adipiscing dui, mollis interdum tortor adipiscing at. Morbi quis lorem eros, consequat ornare nisl. Morbi ultricies felis non tellus molestie scelerisque. Nulla a metus et dolor mollis eleifend. Vivamus vitae ligula eu leo ullamcorper malesuada vitae sed nisi. Nunc pharetra velit a est elementum luctus. Phasellus sapien turpis, placerat varius porttitor vel, lacinia vel ligula. Nullam justo tortor,
Sococé, a supermarket concept in the Ivory Coast, is currently represented by three stores.
A very prestigious complex on 15 floors, the Résidence Mercure stands at the heart of the town centre of Dakar. Located on Rue Georges-Pompidou, the Residence consists of spacious and luxurious apartments, with parking facilities in the basement.
Currently under construction in the Riviera neighbourhood of Abidjan (Ivory Coast), the Cap Nord shopping centre is scheduled to open towards the end of the first half of 2012. Offering a surface area of 4,700 m2, it is the epitome of modernity.