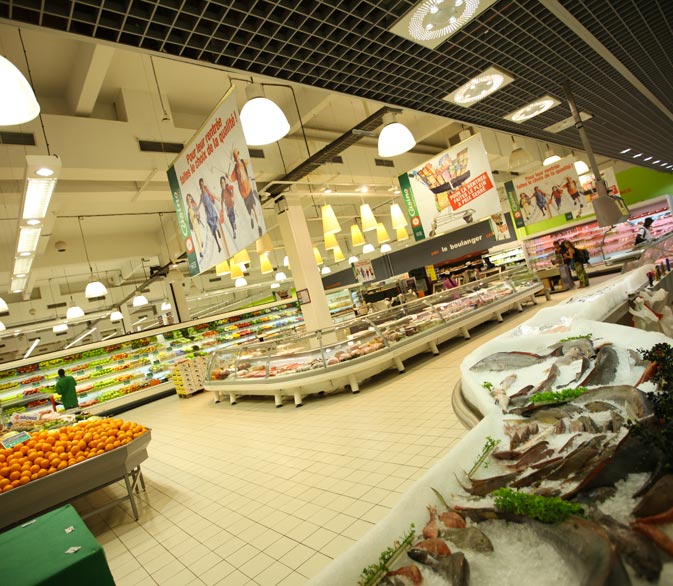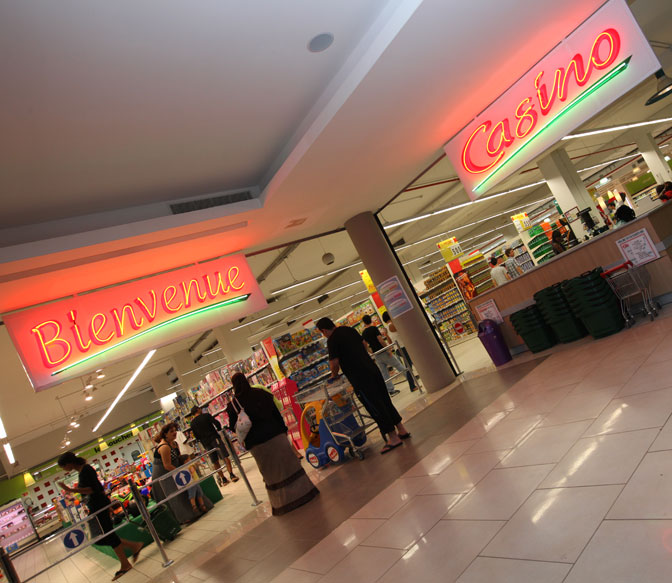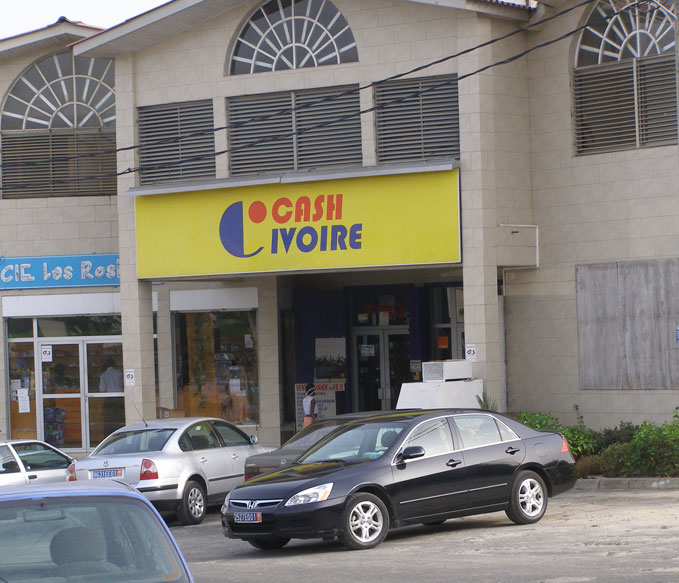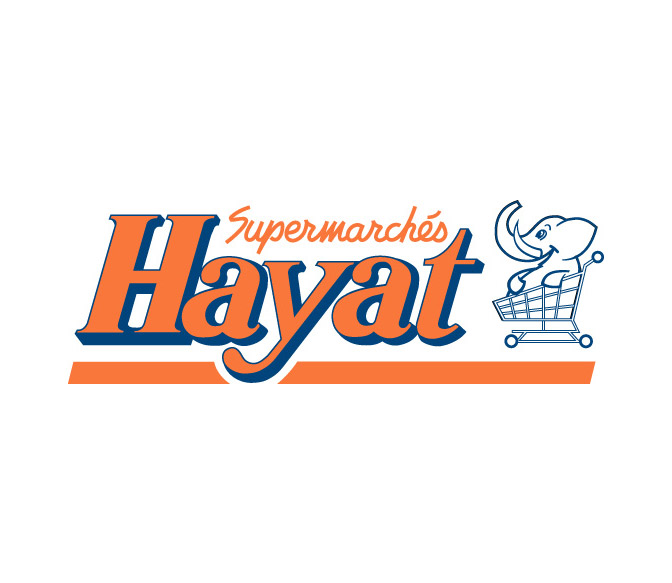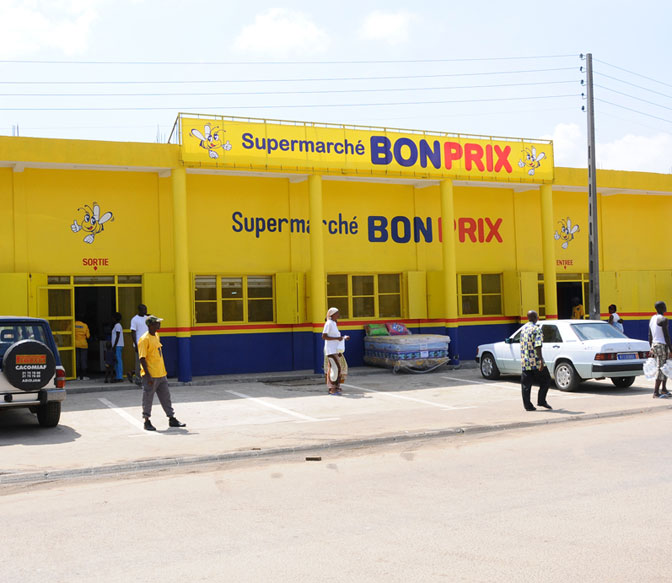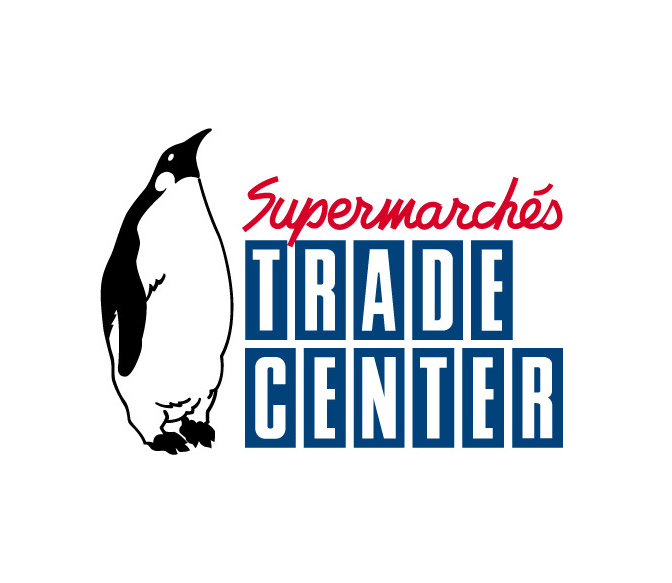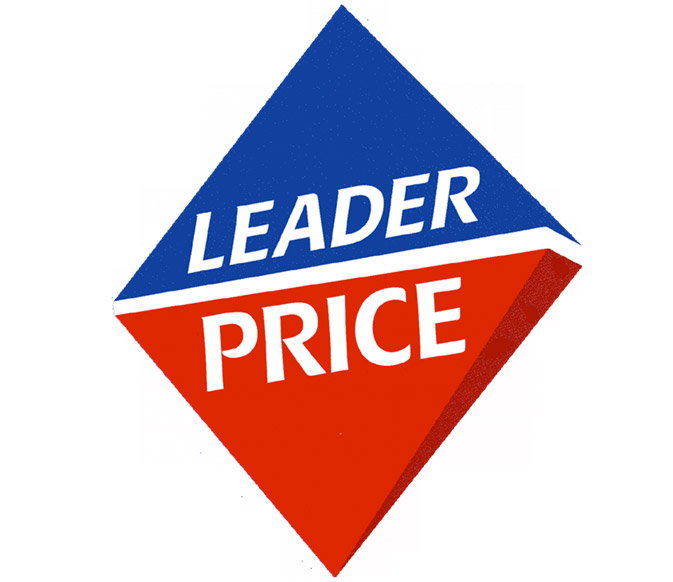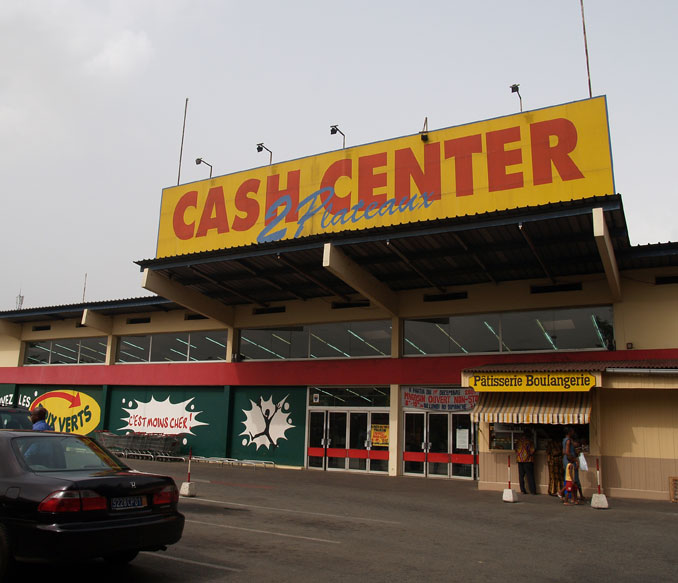 Acquired in 1994, the food division represents, in itself alone, over half of the group's turnover, with a platform of 8 to 40 supermarkets. It concerns 5 countries: Ivory Coast, Senegal, Cameroon, Gabon and Congo. Since we joined the Casino Géant group (in 2007) as a franchisee, the concept behind our stores has changed to offer an environment of identical quality as the one proposed by the brands in Europe. 

We have developed a platform for ultra-fresh products (Rungis, Paris) specialized in air freight, to supply our supermarkets and partners of very high quality. We are the leaders on all our markets. On the Ivory Coast, we work in partnership with Prosuma, ranked as the 28th group in Africa and a leader in food distribution. We are developing several supermarket names here including: Hyatt, Bon Prix, Cash Ivoire, Trade Center, Sococe and Leader Price. In 2012, the Casino Géant brand also be introduced into our Ivory Coast stores. Our goal is clear: to offer our consumers quality products at affordable prices in the most attractive settings.
The Groupe Casino is a world leader in commerce. Thanks to the close relationships it maintains with its clients, it anchors its development on its ability to anticipate and keep abreast of new trends on the consumer scene. Its multi-format strategy, its array of own-brand products, its responsible and sustainable commitments all make it a unique and highly distinctive player in the world of distribution, both in France and internationally. In partnership with the Groupe Casino since 2006 through a franchise and subsidiary contract, Mercure International runs Casino supermarkets in 4 countries: Senegal, Cameroon, Gabon and Congo. In 2012, the Casino brand will also be introduced into our Ivory Coast stores. Acquired in 1994 from SCOA as a result of our desire to diversify our activities, our supermarkets are universally known in French-speaking Africa, originally under the Score brandname, then all becoming Casino supermarkets in 2007. They are vital hubs in the everyday lives of the inhabitants of the countries in which we operate, inviting customers to benefit from stores meeting the international standards imposed by a major brandname operating worldwide. The shared expertise of Casino and Mercure International in purchasing conditions, store concepts, methods and international logistics allows us to place products at our clients' disposal at the best possible prices in environments of identical quality to those proposed by the brand in France, Colombia,Thailand or Brazil. Each year, the purchasing and logistics department based in Monaco sends over 2,500 containers to our various Casino supermarkets, while exports from Rungis represent over 1,600 tons of air freight per year.
Operating in the Ivory Coast, Cash Ivoire is a brand of neighbourhod superettes. It consists of 17 franchisees, placing administrative and commercial assistance at their and other franchisees disposal.
Hayat and SuperHayat are super- and hyper-markets, operating in the Ivory Coast and positioned on the middle of the range.
Operating in the Ivory Coast, Bon Prix distributes at both retail and whoselale level. Comprised of 41 sales outlets, its network focuses on surface areas ranging from 350 to 400 m2.
Trade Center is a supermarket concept, represented by three stores in the Ivory Coast.
Under the franchise system, we manage a Leader Price in the Ivory Coast. The brand offers products at very competitive prices.
Cash Center is a supermarket concept present in the Ivory Coast. Its three stores propose products at modest prices.