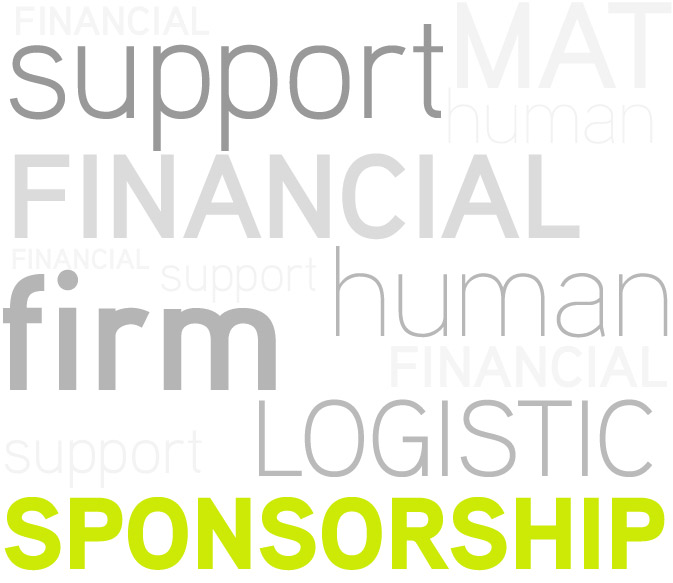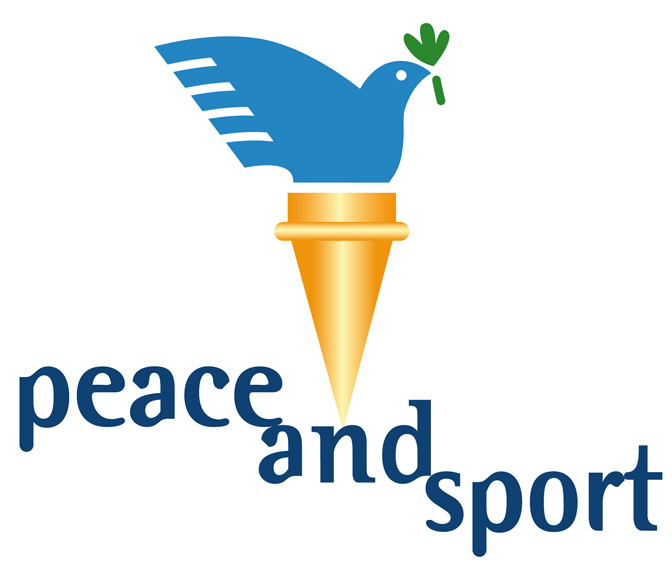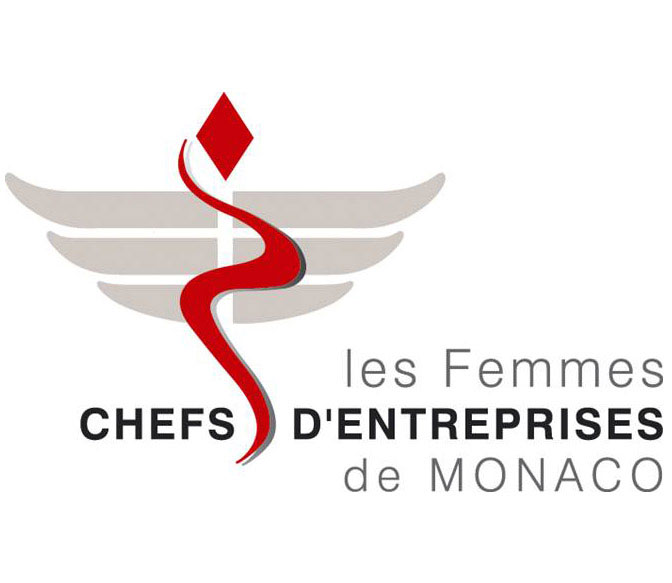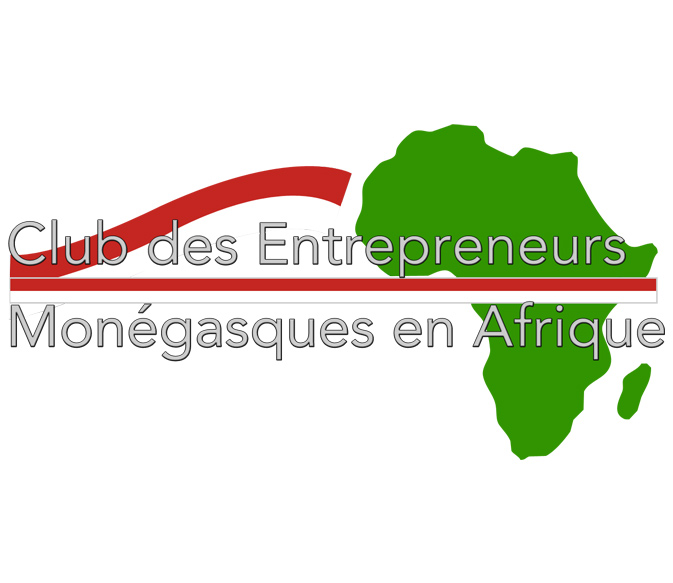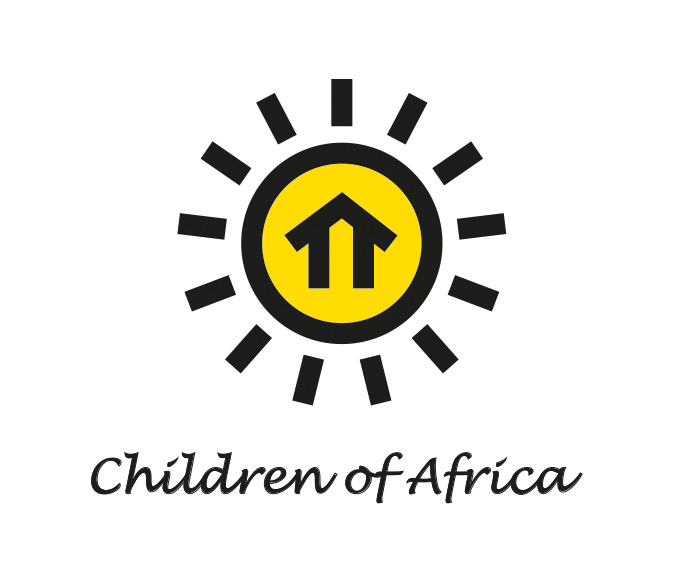 Mercure International is actively involved in working with associations, especially when the African continents is concerned, whether for promoting peace or development. In parallel, the group occasionally sponsors sporting events organized in underprivileged neighbourhoods. Mercure International studies proposals for association and partnerships whenever the project upholds the values it holds dear: sport, education, solidarity, respect for equal opportunities for all concerned.
Vice-President and co-founder of Peace and Sport, Adnan Houdrouge thus inspires Mercure International with values also shared by the association, presided by Joël Bouzou under the patronage of HSH Prince Albert II of Monaco. 
Peace and Sport promotes the structuring values of education via sport in the interest of individuals and communities throughout the world. Each of its actions advocates sport as a cornerstone for concerted and effective policies aimed at peace and cohesion. Acting as a real ambassador, Adnan Houdrouge is tirelessly dedicated to the cause.
Mercure International is an active founder-partner of AFCEM, an association born of a Monégasque initiative presided by Joëlle Baccialon, especially as this structure has shown itself to be particularly involved in Senegal. As an economic player in the country, the group knows just how important it is to encourage the female population to pursue professional careers and undertake entrepreneurial ventures. In rural areas, Senegalese women still find it hard to obtain quality training. Mercure International therefore participated in the creation of the first business centre, inaugurated in May 2011, on the theme "Entrepreneurship for women and numerical solidarity". Now well into its stride, it has renewed its commitment to the AFCEM by financing a second centre, to be opened in 2012 in an underprivileged neighbourhood in Dakar.
Mercure International is a member of the Club of Monegasque Entrepreneurs in Africa (CEMA), established in May 2014. The association brings together 14 active members, whereof five founders, and of which Adnan Houdrouge ensures the vice presidency. The companies members of the Cema are present in 45 countries with subsidiaries in 25, with a combined turnover of 1.5 billion euros and 5000 employees dedicated to the African continent. "The creation of CEMA tributes to their enduring links with Africa, their shared DNA. "The objectives are clear: strengthening the links, exchange experiences, information and good business practices, not to mention the organization of bilateral events around African personalities.
Mercure International supports Children of Africa, an association taking care of young children in Africa. Since 2013, Children of Africa helps an orphanage in Tanzania with financial donations. A structure aiming to give a decent housing, feeding and schooling to 12 young children.