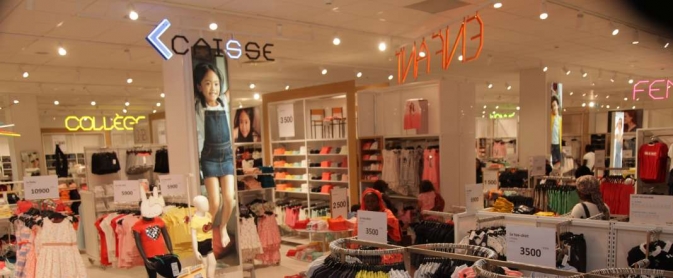 Fashion
22 August 2018
Kiabi store in Dakar
July 26th – Mercure international opens its first Kiabi store in Dakar within the Sahm Shopping Mall.
With its 1000 m2, this store offers "happiness to wear", thanks to a proactive sales team, super competitive prices, and regular new collections.
This opening strengthens the brand's close partnership with Mercure International in West Africa.