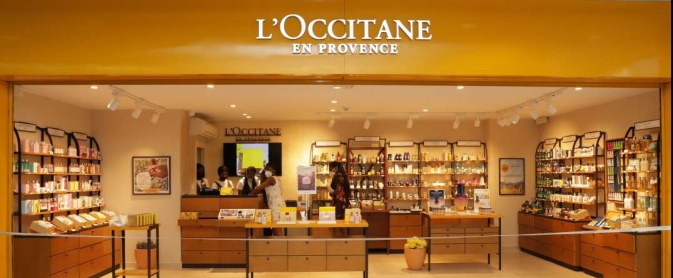 Fashion
27 August 2020
Grand Opening of the store L'Occitane En Provence in Abidjan
Mercure International opens its first store L'Occitane En Provence in Abidjan in the heart of the Cap Sud shopping center, which is the most beautiful shopping center in Abidjan with 95 stores spread over more than 20,000 m².
This 31m2 store welcome the entire Occitane range, whether it is the main products such as Immortelle Precious, Divine, Almond or Shea.
The opening was a success and customers are already appreciating the natural and authentic L'Occitane products. This is the first L'Occitane store in Côte d'Ivoire and the 5th in the Mercure group.
Mercure International is pleased to partner with expertise inspired by nature, ensuring the use of high quality natural ingredients as well as a sustainable supply.