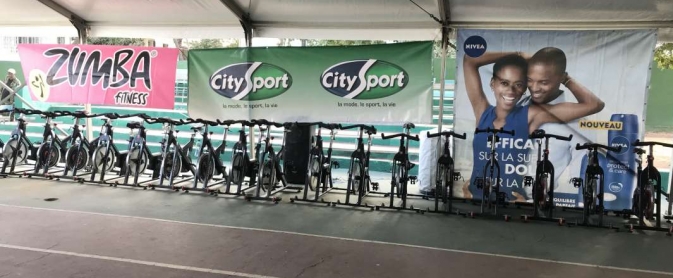 Sport
23 April 2018
First edition of the Dakar Fitness
The first edition of the " Dakar Fitness " took place at the Sporting Club, February 2nd and 3rd, 2018.
This event, presented and animated by great fitness coaches in Dakar, allowed participants to share their passion for sport.
Through this type of event Mercure International and its brand City Sport also wants to make non-athletes aware of the benefits of sport on health ...