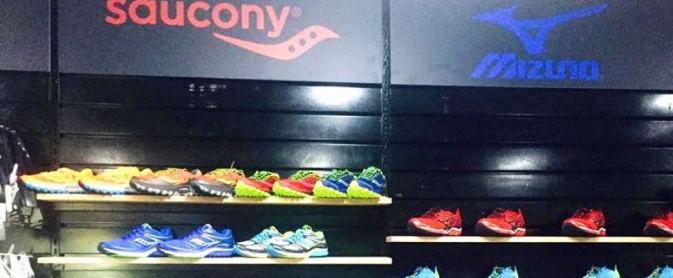 Sport
22 August 2016
First "City Run" store opens in Reunion Island.
City Run offers equipment and accessories adapted to different types of running: road, trail and running in natural environment, cross, athleticism and duathlon.
In this store, you'll find the best products for these endurance sports: shoes, textiles, accessories, connected products, dietetics… and you will get the best advices from our specialist to help you find adequate outfits according to your needs.